Fluid Dispensing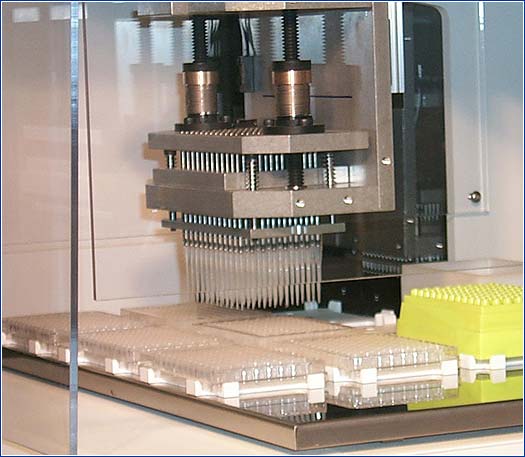 Whether the issue is dispensing glaze, polymers, air, or blood by-products, Accudyne Systems, Inc. has the proven expertise to precisely control fluid motion. Our engineers have demonstrated this in a variety of fields.
Examples Include
By mating high volume, low-pressure (HVLP) commercial spray heads to electro-pneumatic regulators under proprietary control algorithms, we have achieved glaze-application control that sets the industry standard.
In the area of biological testing, our engineers have developed both 96- and 384-pipette heads capable of simultaneously acquiring or dispensing highly accurate, micro-liter volumes.
This expertise, when combined with our other base technologies, gives us a large and diverse skill set to successfully satisfy the unique demands of our sophisticated customers.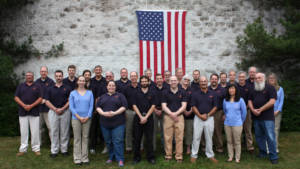 Incorporating the appropriate level of technology for the application is important to ensuring that the equipment we build meets or exceeds our customers' expectations for form, function, cost, and timing.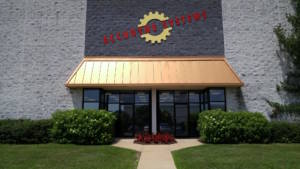 Accudyne's in-house engineering and design center ensures confidentiality, maintains control of schedule and costs, and most importantly, fosters interaction between designers, engineers, and technicians.