Industrial Automation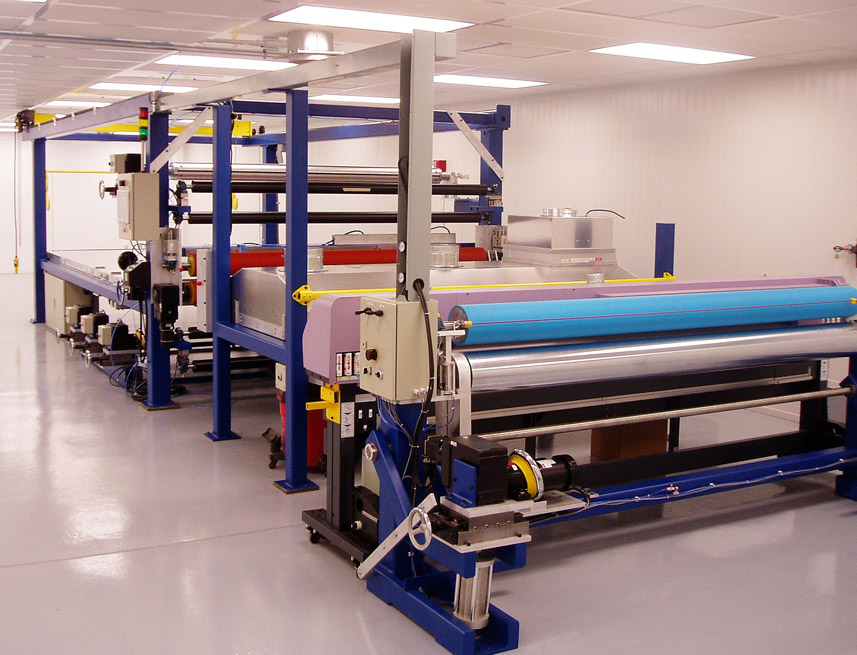 Many diverse manufacturing companies and research institutions have asked Accudyne to help solve difficult process and manufacturing problems.  Over the years we have been able to deliver innovative, high-quality equipment to meet our customers' specific challenges.  Together with our technicians and CAD designers, our engineers work as a team to develop creative, custom equipment.  Machines are then fabricated and verified in our state-of- the-art facility before we install them at yours.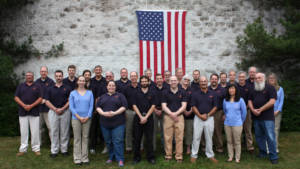 Incorporating the appropriate level of technology for the application is important to ensuring that the equipment we build meets or exceeds our customers' expectations for form, function, cost, and timing.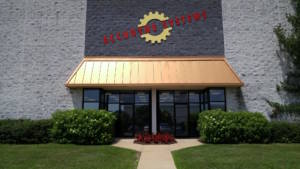 Accudyne's in-house engineering and design center ensures confidentiality, maintains control of schedule and costs, and most importantly, fosters interaction between designers, engineers, and technicians.